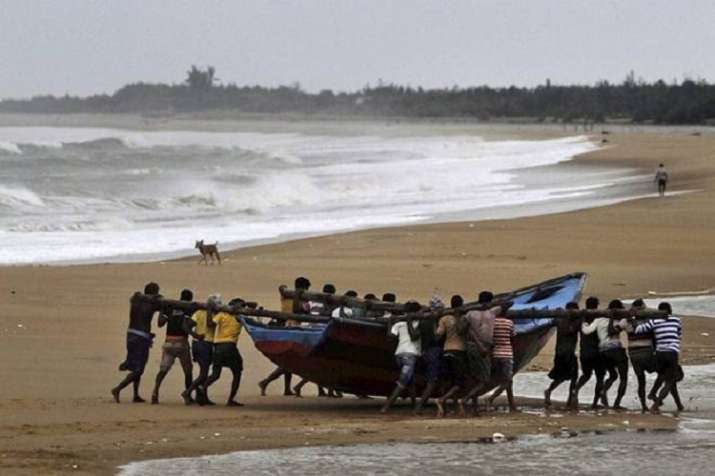 At least three fishermen were killed, while few others have been injured after their fishing boat was allegedly hit by an unidentified vessel off Chettuva coast in Kerala's Thrissur district early Tuesday, said officials. The ship is being located.
The incident was reported at around 3:30 am, nearly 28 nautical miles from the shore on the high seas, when the boat carrying 15 fishermen from Ernakulam district in Munambam area was engaged in fishing off Chettuva coast, they said.
The Indian boat named Oceanus had left the Munambam Port late on Monday for a fishing expedition in the high seas.
PV Sivan, the owner of the boat told the media that details were awaited. Two of the rescued fishermen were being taken to a hospital, Sivan said.
The coastal police confirmed they received information that some fishermen were missing, while a few others were injured in the incident. The matter was being investigated, they added. The ship had left the spot soon after the incident.
Police said Coast Guard and Navy have been informed about the incident.