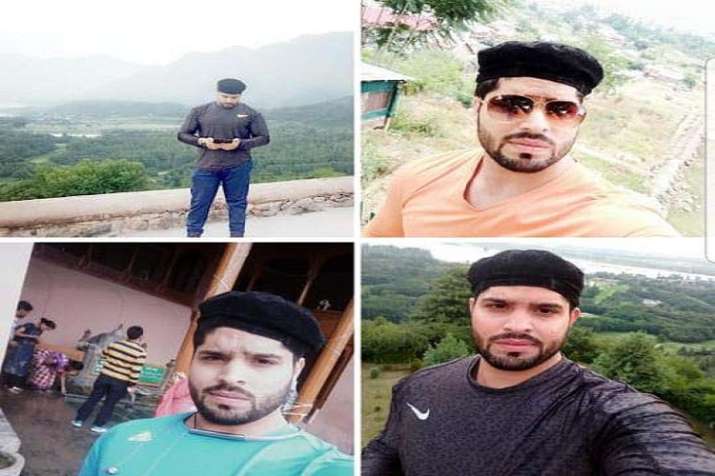 Security personnel stationed at former Jammu and Kashmir CM Farooq Abdullah's house in Jammu went into a tizzy on Saturday morning when a speeding SUV rammed into the boundary wall. Reacting swiftly, securitymen shot dead the driver as he tried to enter the Abdullah's house.
Police said the intruder has been identified as Murtaz, whose father runs a gun factory at Ban-Talab in Jammu. The family was living in Jammu region.
Abdullah, a sitting Lok Sabha member from the Srinagar constituency, is away in New Delhi for the ongoing Parliament session.
Man gunned down by security personnel when he was trying to enter former #JammuAndKashmir Chief Minister Farooq Abdullah's residence in Jammu in a car. pic.twitter.com/mpCVUIkgPH

— ANI (@ANI) August 4, 2018
The incident is being seen as a major breach in the security of Abdullah, a Z-plus category protectee. SSP Jammu Vivek Gupta said that prima facie it didn't appear to be a terror attack.
The intruder, after ramming the car against the main gate, stopped at the garden and entered the house ransacking everything that came his way, police said.
Meanwhile, the father of the man shot dead has raised questions over the incident, saying his son could have been arrested instead of being killed by the guards.
"He was with me last night. He goes to gym daily. Even today, he told me he was going to the gym. I want to know why was he killed. Where were the security guards when he breached the gate? Why didn't they arrest him?" he asked.
WATCH: Intruder shot dead as he tried to enter Farooq Abdullah's house in Jammu