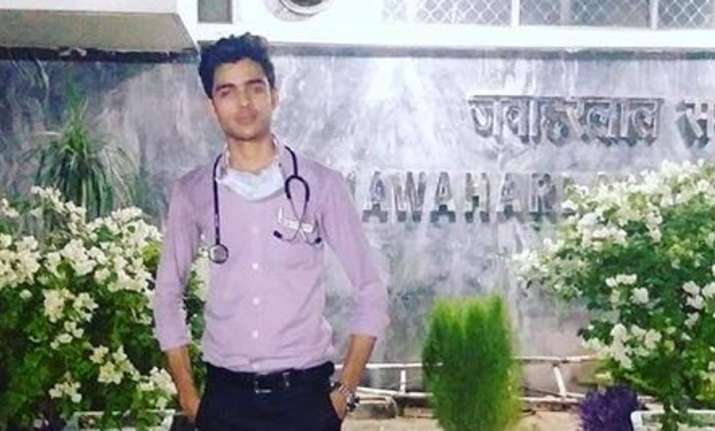 In a shocking incident, a 19-year-old has been caught impersonating as a doctor in India's premier hospital All India Institute of Medical Sciences (AIIMS). The accused, Adnan Khurram, pretended to be a medical professional for five months before some doctors raised questions about his identity and he was caught. 
In his testimony to Delhi Police Khurram first claimed that he pretended to be a doctor to ensure an easy admission of a relative into the hospital but later claimed that he liked to spend time with medical professionals. The police were shocked by his keen knowledge of medicines. 
The police said that Khurram remained undetected for so long by using a fake identity to make friends across departments and among medical students. He even participated in events meant for doctors – from strikes to the marathon, AIIMS resident doctors' association told media. The accused also had accessed a diary issued to the doctors.
Deputy commissioner of police (south) Romil Baaniya said Khurram was handed over to them on Saturday and has been charged under sections 419 (impersonation) and 468 (forgery for purpose of cheating) of the Indian Penal Code at Hauz Khas Police Station.
According to reports, Khurram also benefitted from a large medical force at the hospital, making it difficult to know each and every person individually and the accused used this to his advantage and avoided being caught.
But his luck ran out on Saturday when he participated in a marathon organised by the doctors. Some of the doctors got suspicious and asked him about his identity. When he could not give a satisfactory reply, he was overpowered and the police were informed.
The police said Khurram had no criminal record. During the investigation, it was found that Khurram had uploaded many photographs wearing a doctor's coat and stethoscope on social media. There are also photographs of him with politicians. Khurram, a native of Bihar, lived in Batla House, near Jamia Nagar.