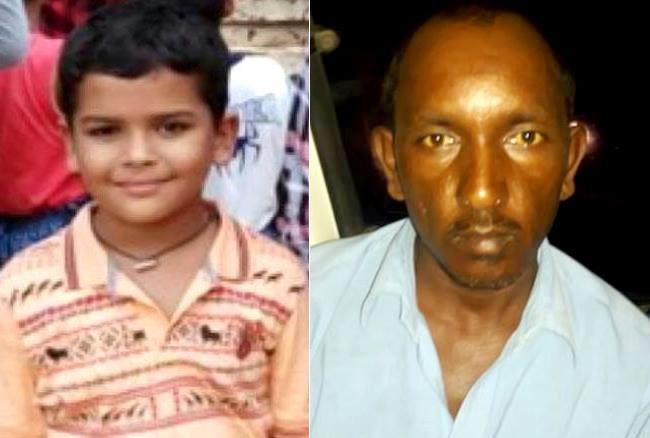 The murder of seven-year-old Pradyuman Thakur, who was brutally hacked to death in the washroom of Ryan International School, Gurugram, shook the entire nation and still remains a mystery. 
After a series of shockers and revelations, a CCTV footage has now emerged which is purportedly of the hospital where Pradyuman was taken after the brutality. 
The video footage shows the security guards of the school and hospital taking Pradyuman on a stretcher from the vehicle to the Safe Hand Hospital. Noticeably, no teacher of the school or the principal can be seen anywhere around. 
Praduman was found dead with his throat slit in the washroom of Ryan International School here on September 8. His father has since moved the Supreme Court for a Central Bureau of Investigation (CBI) probe into the case.
Police allege that 42-year-old bus conductor Ashok Kumar killed him with a knife after the boy resisted an attempt to sodomise him. Kumar has been arrested.
Pradyuman Thakur's father said the way the conductor took the child to the hospital and confessed to killing him "immediately" raised doubt which can be cleared during the custodial interrogation of people in the school management. Thakur also said evidence like blood stains on the floor and clothes were wiped out.