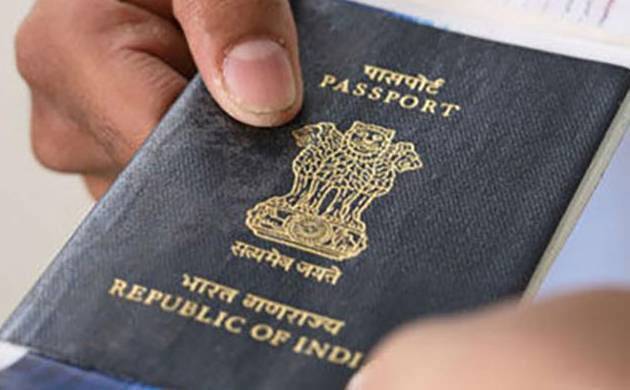 For abandoning their spouses in India, passports of 25 men living abroad were revoked by the Indian government, said an official from Ministry of Women and Child Development (WCD).
The ministry recommended the revocation of passports of eight men. The police sought the action on the rest of the cases.
"We keep receiving such complaints where Non-Resident Indians have been held accountable for abandoning their wives. The action taken depends on priority," the official said, reported news agency IANS.
In some cases, the police also has the authority to issue Look-Out-Circulars (LoC). 
In cognisable offences when the husband from overseas is deliberately evading arrest, the LoC can be issued by the investigating agency in criminal matters involving NRIs.
One of the victims from Delhi, Smita Kudaisya said, "It works like an organised crime. Till you are fulfilling the demands of the in-laws, everything works fine. However, the problem starts when you stop catering to their demands. The relationship ends at that time." 
Balvinder Mili from Hoshiarpur is another victim. She has a six-and-a-half-year-old baby girl who has never seen her father.  
She said her husband lives in Italy and comes to India, but he never meets her.
"After marriage, my husband demanded Rs 10 lakh. When his demand is not met, he left me," she said. 
WATCH VIDEO: Aaj Ki Baat with Rajat Sharma | November 20, 2018