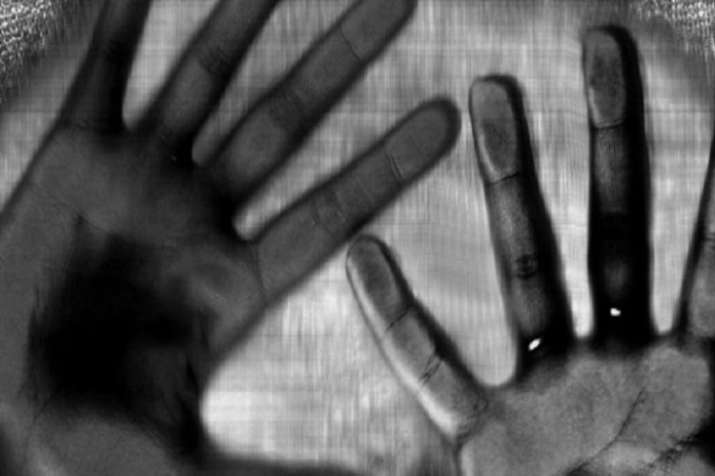 An ex-member of the digital communications and social media unit of the Congress has levied accusations of sexual harassment against another member, the police said on Tuesday. The Delhi Police has filed a First Information Report (FIR) against the accused at North Avenue police station and are probing the matter.
"The complainant said she was a member of the Congress social media team. Since the offences are cognisable, we booked accused Chirag Patnaik at the North Avenue police station under Sections 354A and 509 of the Indian penal Code," New Delhi Deputy Commissioner of Police Madhur Verma told reporters.
Patnaik is a social media manager on the Congress social media team, while the complainant no longer works there.
The social media and digital communications unit head, Divya Spandana, said in a statement that the complainant had never reported any complaint against the member.
Spandana added that she was unaware of the incident until she was approached by a reporter. She had reached out to the complainant and is awaiting her response. She also issued a statement with signatures of Patnaik's team members vouching for his good character.
"The complaints committee does not have any written/verbal/official/unofficial complain from the ex-worker, neither do we have access to the complainant," said the unit head.
"The team has also come out in support of the current worker (accused) based on the interactions and experience of working with him. The team has also recalled some of their conversations with the ex-worker (complainant) and has no reason to believe that the current worker could have misbehaved with the ex-worker," read her Twitter statement.
Following the incident, the Bhartiya Janata Party had urged the Delhi Police to file an FIR. "We appeal to the Delhi Police to register an FIR and also ensure the safety of the woman who complained of sexual harassment at the social media office of the Congress," BJP MP Meenakshi Lekhi told reporters.