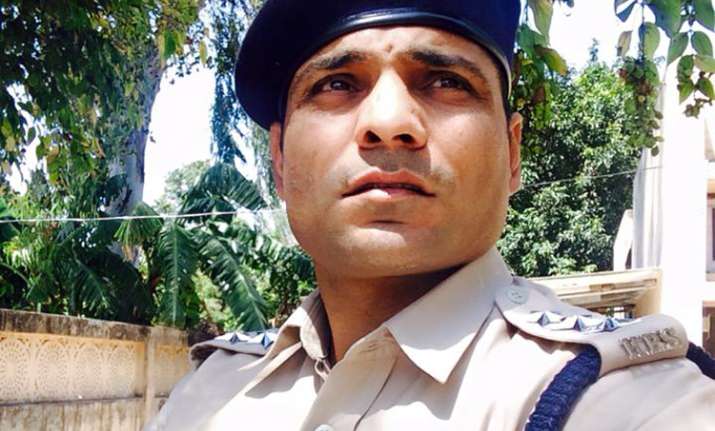 Former Indian cricketer Joginder Sharma's father, Om Prakash Sharma, was stabbed and robbed by two unknown assailants near his shop in Rohtak's Kathmandi area on Saturday. On Saturday night, 68-year-old Om Prakash was closing his confectionary shop when two youths, in their early twenties, came to purchase cold drinks and cigarettes. Few minutes after leaving, they returned and attacked Sharma. 
"They first tried to take cash from my pockets. But when I tried to stop them, one of the boys took out a knife and tried to stab me in my stomach. I stopped him by holding the knife in my hands. They then entered my shop and took all the cash from the drawer. They took nearly Rs 7,000," Hindustan Times quoted Om Prakash as saying in his complaint to the police. 
He further said that before leaving, the attackers locked the door from outside leaving injured Sharma inside the shop. He called his other son, Deepak, who broke the lock and took him to a hospital. 
Deepak said that his father suffered knife injuries while trying to stop the assailants from stabbing in his stomach, adding that he has been discharged now. 
Based on the complaint, the police have registered a case against the two unknown attackers under sections 342 and 379 B of the Indian Penal Code (IPC).
Joginder Sharma, who bowled the match winning over for India in 2007 T-20 World Cup finals again Pakistan, is presently posted as deputy superintendent of police (DSP) in Hisar.