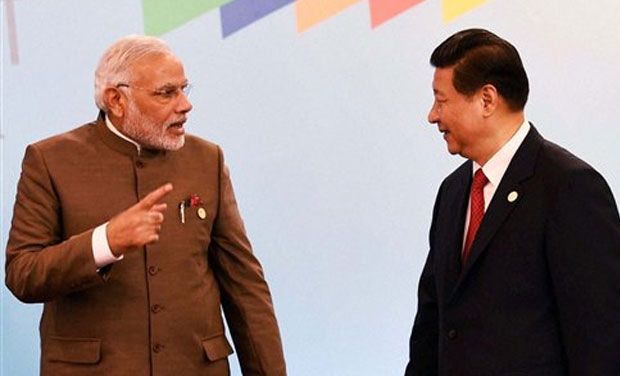 Reacting sharply to China renaming six places in Arunachal Pradesh, New Delhi on Thursday told Beijing that Arunachal Pradesh is an integral part of India.
Strongly objecting to the Chinese move, Union Information and Broadcasting Minister M Venkaiah Naidu made it clear that  "every inch" of Arunachal Pradesh belongs to India and China has "no business" to name any Indian place.
"Arunachal Pradesh is totally part and parcel of India.China has no business to name any of the district. I don't know why they have taken this step," Venkaiah  Naidu said.
Stressing that "every inch of the state belongs to India", the minister said that no foreign country has the right to rename any part of India.
Naidu asked if anybody's name can be changed if his or her neighbour does so.
Earlier, Ministry of External Affairs spokesperson Gopal Baglay also reminded China that inventing names of a neighbouring country does not make 'illegal' occupation legal.
"Renaming or inventing names of states of your neighbour do not make illegal occupation as legal," Gopal Baglay said.
China on Wednesday announced that it has "standardised" official names for six places in the northeastern state and termed the provocative move as a "legitimate action".
The Chinese move came days after Beijing lodged a strong protest with India over the Dalai Lama's visit to the frontier state.
According to Global Times, China renamed the six places as Wo'gyainling, Mila Ri, Qoidengarbo Ri, Mainquka, Bumo La and Namkapub Ri.