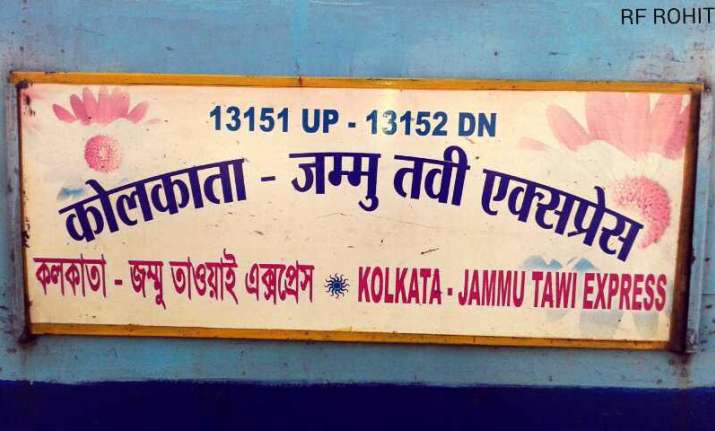 The engine of the 3152 Jammu Tawi Kolkata Express derailed near Uttar Pradesh's Akbarpur late on Wednesday night. While there are no reports of any injuries or casualties, the derailment had left thousands of passengers stranded. 
On 14.06.2018  at  02:50 hrs, three wheels of the Train  Engine  of 13152 Dn Sealdah Exp. derailed  while leaving  Akbarpur station of Lucknow station. There was no casualty or injury to any passenger, an official statement said. 
The train was pulled into Akbarpur railway station by an accident relief train, disptached from Faizabad, by 05:30 am, the statement said, adding that Lucknow DRM and branch officers were at the spot to resolve the situation.
The derailed locomotive was re-railed at 08:30 Hrs.  Trains were moved via diverted route in the interim. Now Regular traffic has been restored, it added.