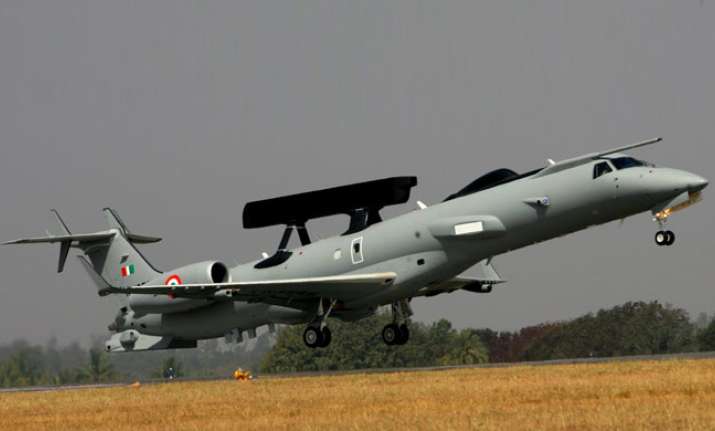 The Defence Ministry on Wednesday sought a CBI probe into allegations that kickbacks were paid in the $208 million Embraer aircraft deal that DRDO had struck with the Brazilian aircraft manufacturer during the UPA rule in 2008.
Government sources said that since the allegations were of a serious nature, the CBI has been asked to probe.
Defence Minister Manohar Parrikar had earlier this week said that, "If there is a criminal angle then the CBI will probe as the Ministry cannot".
"If only procedural issues are involved, then the Defence Ministry can do an internal investigation," he had said.
Embraer has  sold VVIP executive jets to the Indian Air Force, the deal which come under probe is a $208-million contract inked in 2008 with the Defence Research and Development Organisation (DRDO) for a project to develop a new range of early warning and control aircraft.
The latest development comes as a big embarrassment for the then Congress led UPA regime which is already facing charges of corruption for VVIP chopper scam.
The three EMB-145 aircraft have been equipped with indigenous radars in a Rs 2,520 crore DRDO project to serve as AEW&C (airborne early-warning and control systems) air craft for IAF, 
As per Indian laws, such unauthorised agents or middlemen are banned under the Indian defence procurement system. 
The deal for purchase of three Embraer aircraft during the UPA regime has kicked up dust with US authorities going into alleged payment of kickbacks.
The deal has come under the scanner of the US Justice Department which has been probing Embraer for alleged payment of bribes to secure contracts.
DRDO has already sought a report from the Brazilian firm, which has said it has been looking into graft allegations over the last five years.
The deal was signed in 2008 between Embraer and the DRDO for three aircraft equipped with indigenous radars for AEW&C (airborne early warning and control systems).
PTI inputs