Follow us on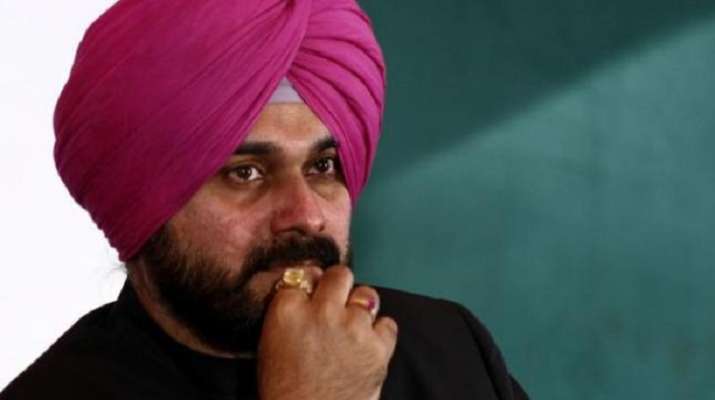 Punjab Minister Navjot Singh Sidhu is being pressed for resignation by Twitterati after Congress President Rahul Gandhi lost the prestigious Amethi seat to Bharatiya Janata Party (BJP) candidate Smriti Irani. Rahul Gandhi lost to Irani from his bastion of Amethi by a margin of over 55,000 votes in Lok Sabha polls. 
The chorus grew loud on Sidhu as the minister had announced he would quit politics if Rahul Gandhi lost elections from Amethi.
"Would you stand by what you said Sidhu?," asked one user.
"Sidhu please quit now. Show the country you are man of words," tweeted another.
Another Twitter user hit out at the Congress party and said, "I extremely sorry as I asked you to quit politics in my last tweet as I forgot u are from congress. How can u deliver a promise?"
"So, now the only possible move left for CongressParty is look for a shoulder to play the blame game. All the best guru Sidhu," tweeted another user. 
Sidhu in April had out-rightly rejected the claim that Irani was giving a tough fight to Rahul Gandhi in Amethi, the Congress bastion for years.
Known for his controversial remarks, he has also been criticised by Punjab Chief Minister Amarinder Singh for damaging the Congress prospects with his ill-timed comments against him and the party leadership in the state.
Meanwhile, Smriti Irani early Friday thanked Amethi to vote for her.
According to the Election Commission website, Irani polled 4,68,514 votes while Gandhi secured 4,13,394 votes in Amethi.
The victory margin for Irani is 55,120 votes. 
In the 2014 Lok Sabha elections, Gandhi had defeated Irani by 1,07,903 votes.