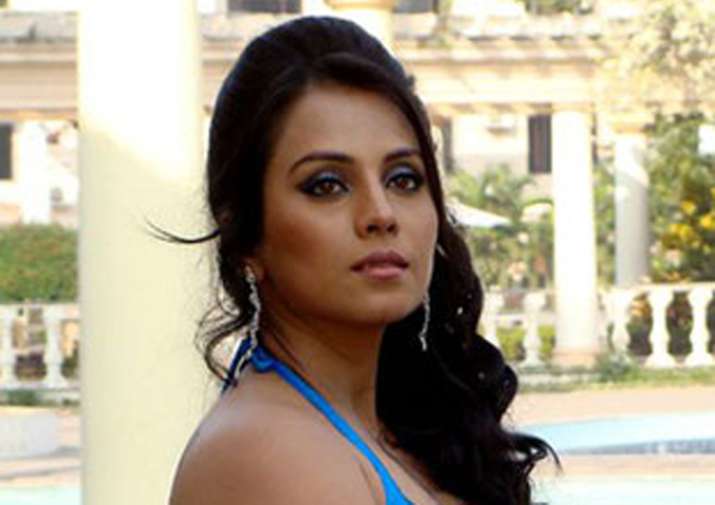 The investigation into the Rs 17,000-crore Rose Valley scam has taken an interesting turn with an investigating officer coming under scanner of the Kolkata Police after being allegedly spotted with the wife of the disgraced chit fund company's CEO Gautam Kundu.  
Manoj Kumar, an assistant director of the Enforcement Directorate, was allegedly spotted with Subhra Kundu at the Kolkata airport and later checking into a Delhi hotel, according to CCTV footage accessed by Kolkata Police, media reports said.  
Kolkata daily, The Telegraph, quoted sources as saying that both were travelling together under the names of "Manoj Kumar" and "Subhra Dey" and checked into a hotel with that name as well.  
While Gautam has been in jail since March 2015, Subhra has not been formally questioned in connection with the case. 
According to the report by the daily, police was led to the CCTV footage of the hotel when it was investigating a haul of Rs 1.42 crore in demonetised notes.   
The police had seized the old notes on December 16 last year and had believed it to be a failed attempt at exchanging old notes. 
The police had arrested Pradip Roy, 38, Sanjib Ghosh, 40, and Arun Singh, 55, when they were allegedly on their way to a chartered accountant's office on Mangoe Lane with Rs 1.42 crore. 
During a raid on the office of a chartered accountant's firm, investigators came across two folders titled "Rose Valley" and "Madam Rose Valley". 
Investigators claim that Subhra had parked some of her funds with the CA on the advice of Manoj Kumar, Telegraph reported.
Kumar defended himself and said that the allegations were "an act of personal vendetta," the Times of India reported.  
He said that Subhra, a "friend", had been accompanying him for reasons connected to the probe. 
"I am being victimised and it's an act of personal vendetta. I went there on an official trip and that was in the knowledge of senior officers," he said. 
The Rose Valley chit fund scam is one of the most high profile cases under investigations with two Trinamool Congress MPs Tapas Pal and Sudip Bandyopadhyay under suspicion for their roles. 
The arrest of two MPs last year had sparked a political battle between the TMC, which rules West Bengal, and BJP, which heads the NDA at the Centre.
The Telegraph said that it contacted Subhra who said he was not aware of any "company" called Madam Rose Valley.
"Anyone can create a fictitious company by using my name," she said.
The phoneline was disconnected after she was told about the "evidence" showing that she had travelled to Delhi together with the ED officer and checked into the same hotel, the newspaper said.