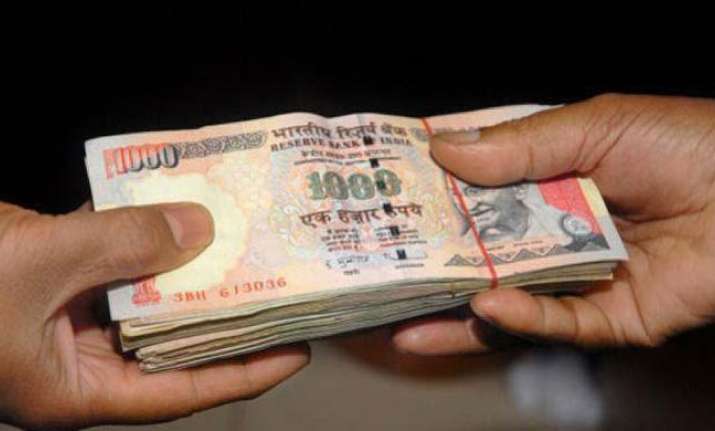 New Delhi: Seeking legal powers to invalidate polls in case of credible evidence of bribing of voters, the Election Commission is set to write to the Law Ministry proposing an amendment to Section 58A of the Representation of the People Act, 1951. 
The act empowers EC to adjourn or cancel elections on the ground of booth-capturing. Section 58A was introduced in the 1980s when booth-capturing was rampant during elections in many parts of the country. 
Indian Express reported, citing sources, that EC is preparing a proposal for Law Ministry to amend the law to either include "tweak this provision or introduce a new one through which the EC can also revoke any election (Assembly, Lok Sabha, Rajya Sabha etc) if money has been used to influence voters". 
During the recently concluded Tamil Nadu Assembly elections where gross use of money to influence voters was suspected, the poll watchdog cancelled elections to two Tamil Nadu Assembly seats (Aravakurichi and Thanjavur) on the ground of voters being bribed with money during the campaign. 
EC used the extraordinary powers that the Article 324 of the Constitution grants to the constitutional body to cancel elections in the two seats. 
A few days ago, a sting operation purportedly showed a group of MLAs from Karnataka demanding money, in crores, for supporting a candidate in the coming Rajya Sabha elections.
The poll panel had sought a report from the Karnataka Chief Electoral Officer on the matter.