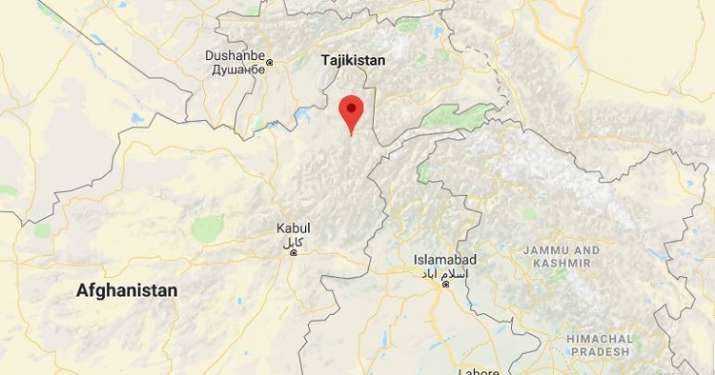 An earthquake of 5.6 magnitude rocked Afghanistan-Pakistan border on Saturday evening sending tremors as far New Delhi and its adjoining areas.
There were no immediate reports of loss of lives or property.
According to USGS, the earthquake was epicentred in Jarm, Afghanistan about 211 km below the earth surface. 
According to the Pakistan Meteorological Department's National Seismic Monitoring Centre in Islamabad, the epicentre of the quake was Hindu Kush,  a mountain range that stretches near the Afghan-Pakistan border from central Afghanistan to northern Pakistan.
The tremors were felt in various cities of Pakistan, including Peshawar, Islamabad, Rawalpindi, Lahore, Kohat, Swat, Mianwali and Sargodha, the Dawn News reported. 
More details awaited.