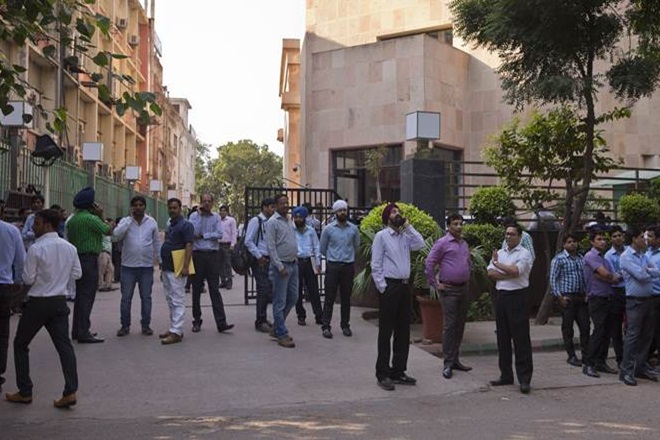 An earthquake measuring 3.5 on the Richter scale today forced some residents of the national capital and its surrounding areas to come out in the open. However, the low intensity quake did not bring any damage or injury in New Delhi.
In other parts of North India too, there are no reports of earthquake disrupting normalcy in any manner.
The epicentre of the quake was in Mahendragarh in Haryana as the tremors were felt across the parts of northern India.
The national capital region has been hit by a quake after months of hiatus. Before this, earthquakes measuring much higher on the Richter scale had rocked the northern region of India.