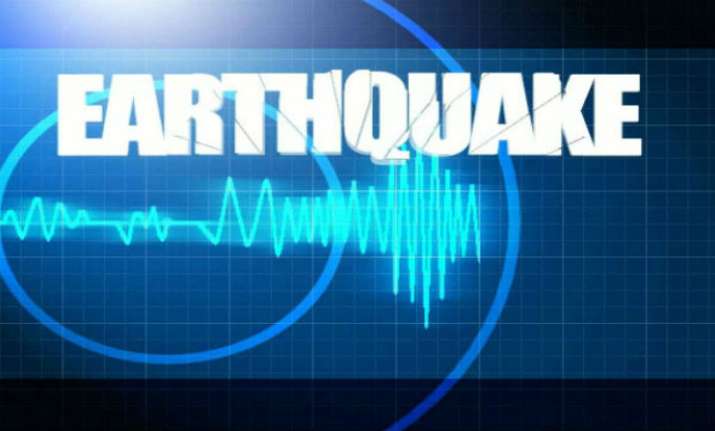 An earthquake measuring 5.8 on the Richter scale jolted Jammu and Kashmir on Saturday evening, an official said.
No report of any casualty or damage due to the quake was reported so far.
The official of the state Disaster Management Department said that the earthquake at 8.45 pm in some parts of the state had its epicentre in the Hindukush mountain range in Afghanistan.
Located in one of the most earthquake prone area, the Kashmir Valley has witnessed widespread damage and destruction in the past.
On 8 October, 2005, an earthquake measuring 7.6 on the Richter scale killed over 40,000 people in Indian- and Pakistan-administered parts of Jammu and Kashmir.