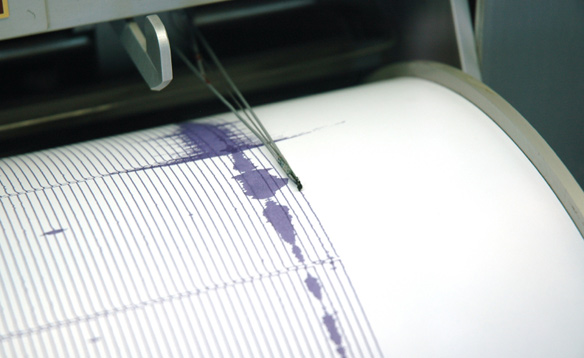 A moderate intensity earthquake measuring 5.2 on the Richter scale hit Nepal-India border late night on Thursday.
The tremors of mild intensity quake were felt in parts of Uttarakhand including Champawat, Srinagar, Garhwal and Almora.
According to the National Seismological Centre, a unit of Ministry of Earth Sciences, the epicentre of the earthquake was in Uttarakhand along the border between India and Nepal.
The earthquake had occurred at 10.22 PM, officials said.
Earlier in the day, an earthquake measuring 3.3 on the Richter scale had hit the Kullu region in Himachal Pradesh.
The earthquake had occurred at 4.12 AM, they said.