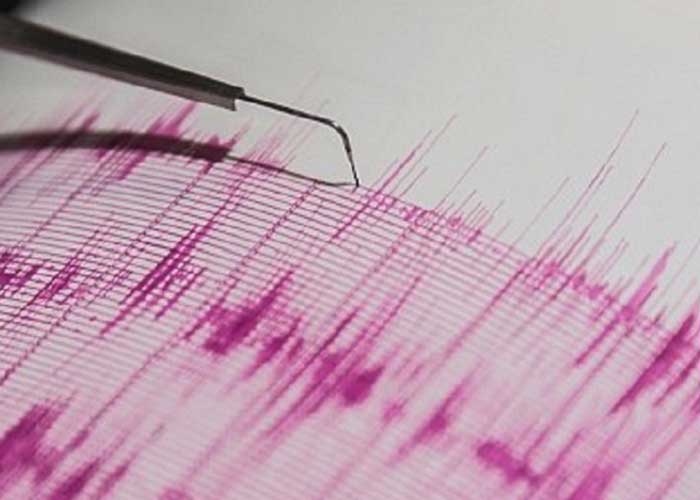 A low-intensity earthquake measuring 4.7 on the Richter scale was felt in India-Nepal border region on Thursday morning. There were, however, no reports of any damage.
The earthquake, whose epicentre was 42 kilometres away from Nepal's Bharatpur, bordering Bihar in India, hit at 09:37 am, USGS National Earthquake Information Center's website said. 
In April 2015, a major earthquake in the region had killed nearly 9,000 people and injured nearly 22,000. Its epicenter was east of Gorkha District at Barpak, Gorkha, few kilometres away from today's epicentre.