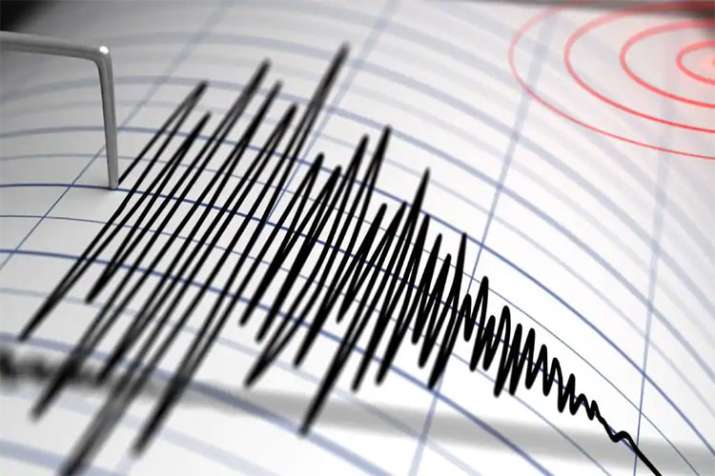 An earthquake jolted people of Rajasthan out of their sleep this morning. Tremors of 4.0 magnitude were felt at 05:11 am on Sunday morning in the Sikar region of the state. 
The epicentre of the quake was 10 kilometre below the surface of the earth near Shri Madhopur between Sikar and Jaipur. 
There have been no reports of injury of loss of property. 
Parts of Sikar fall under the Seismic Zone IV and III (High and Moderate damage risk zone).