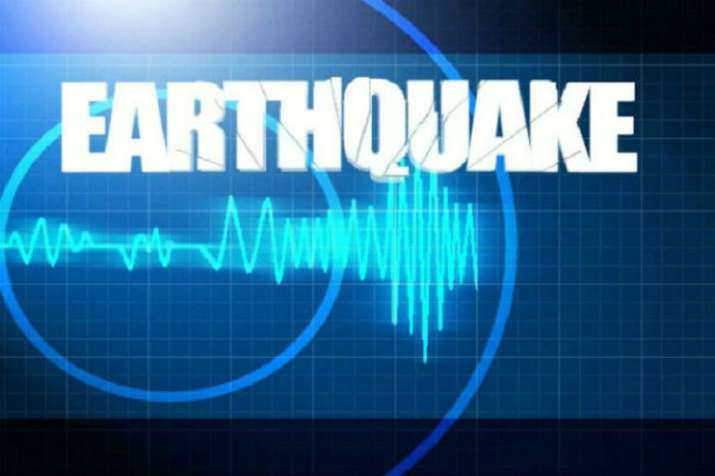 At least 150 people suffered injuries after a series of moderate and light earthquakes jolted Iran, including  a 5.9 magnitude temblor in a mountainous western region, officials said on Monday. 
The first temblor, measuring a magnitude of 4.6 rocked the town of Ruydar, in Hormozgan province, earlier in the day. The town is located some 940 kilometers, or 580 miles, south of the capital, Tehran. 
According to the United States Geological Survey, a  5.4 magnitude aftershock followed soon after. No injuries were reported. 
In the afternoon, a 5.9 magnitude quake rocked an area in western Iran near the border with Iraq in Kermanshah province. 
The head of the country's agency that handles responses to emergencies and natural disasters, Pirhossein Kolivand, told state television that 146 people were injured, including 21 who were taken to hospitals for treatment. 
Kolivand did not mention any fatalities and could not be reached by phone for further details. 
Some houses in the region were damaged, and the earthquake caused a landslide that temporarily shut down a local road, the governor of Karmanshah, Houshang Bazvand, told semi-official Tasnim news agency. 
Local residents reported multiple aftershocks through the day, said Morteza Salimi, an official with Iran's Red Crescent aid agency. 
Iran sits on major fault lines and is prone to regular earthquakes. A magnitude 7.2 quake hit western Iran in November, killing more than 600.
(With AP inputs)