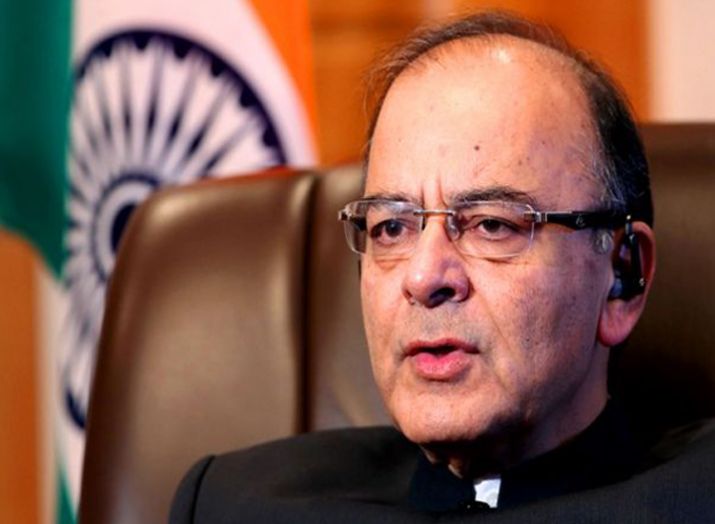 Union Minister Arun Jaitley, on Monday, published the second part of his three-part series titled 'The Emergency Revisited' and recalled the "tyranny" which people faced during the emergency when it was imposed in June, 1975. He recalled how it was like when he was in jail. 
"Having imposed Emergency on 26th June, 1975, Mrs. Indira Gandhi got issued a proclamation under Article 359 suspending fundamental rights. As a result of this, the right to free speech and personal liberty was gone. Only censored news was available. On June 29th, in order to deflect attention from the suspension of democracy in India, she announced a Twenty Point Programme for the revival of Indian economy. In fact, large number of these twenty points were also retrograde economic measures which had to be reversed in the post 1991 economic reforms," Jaitley wrote in a Facebook post. 
Thousands of political detenues, journalists and academics were detained all over the country, he said and added that the jails were overcrowded and conditions were horrible.
"I was lodged in Delhi's Tihar Jail for a week. Thereafter, alongwith twenty other detenues I was shifted to the Ambala Central Jail. Under the conditions of detention rules, we were allowed a daily ration in which we had to manage all the meals. The budget available per detenue for the daily food was rupees three," union minister said.
"After months of agitation, this amount was enhanced to rupees five per detenue. For the initial few months, no meetings with family members were allowed. After a few months, your family members could meet for a few minutes once every month, which was subsequently increased to once every week," he further recalled. 
On Sunday, Arun Jaitley published the first part. 
Indira Gandhi imposed Emergency on June 25, 1975 on account of international disturbances, suspending key fundamental rights guaranteed under the Constitution to every citizen.