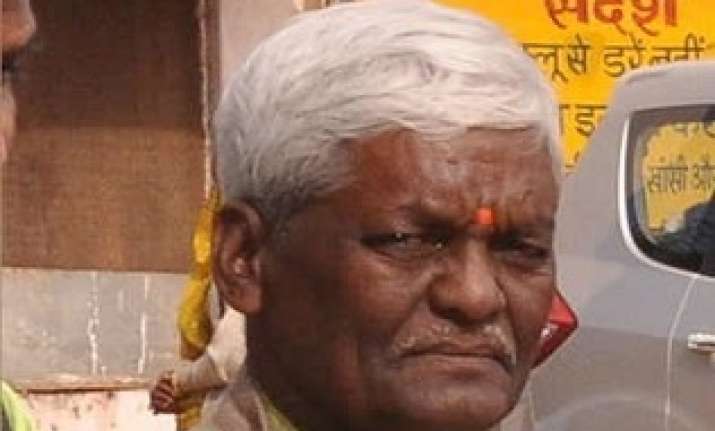 Pannalal Shakya, a local BJP MLA in Madhya Pradesh, advised women to not make boyfriends and said this would reduce atrocities against them.
"Why do girls make boyfriends? If they stop doing this, the atrocities against them will stop," Shakya yesterday said at an event at the Guna Government College.
"A TV channel recently asked for my comment on atrocities against women in Madhya Pradesh. I told them what I told you just now," he said. 
The MLA did not stop here and made a similar advise to boys also. He asked boys to refrain from embracing the "western culture of making girlfriends."
He also said that observing International Women's Day is a foreign tradition. 
"In the Indian philosophy, women are held in high regard and we celebrate Women's Day four times annually. We worship them four times," he said. 
Shakya has been in the news in the past for making controversial comments. 
The BJP leader had in December last year questioned Team India captain Virat Kohli's "patriotism" after he married actress Anushka Sharma in Italy.