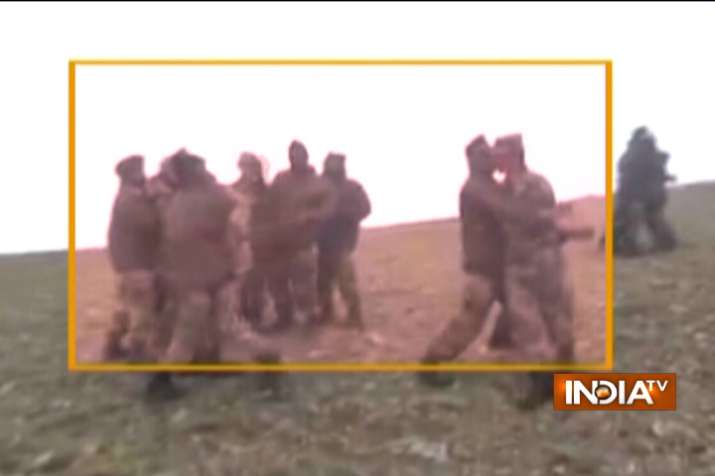 In a significant development, Japan has reportedly extended its support to India and Bhutan on the Doklam standoff and made it clear that nobody should resort to unilateral attempts to change the status quo by force near the Sikkim-Tibet-Bhutan trijunction. 
According to a report in The Indian Express, Japanese Ambassador to India Kenji Hiramatsu, who is also concurrently accredited as Ambassador to Bhutan, and his colleagues have conveyed Tokyo's position to New Delhi and Thimphu in the last couple of weeks.
The report further claims that the Japanese Ambassador met Bhutanese Prime Minister Tshering Tobgay in early August and conveyed his country's support to the Bhutanese government on this issue.
 "We understand that the standoff in the Doklam area has been ongoing for nearly two months…What is important in disputed areas is that all parties involved do not resort to unilateral attempts to change the status quo by force (but) resolve the dispute in a peaceful manner," Japanese Ambassador Hiramatsu told The Indian Express.
Japan, which has had similar territorial disputes with China in the recent past,  has reportedly taken the position that the Doklam area is disputed between China and Bhutan and that both countries recognize the existence of a dispute.
Extending support to India's stand on the issue, Japan has pointed out that India is "involved" in this incident "based on bilateral agreements" with Bhutan.
Tokyo has conveyed its support to India on Doklam standoff a month ahead of Japanese Prime Minister Shinzo Abe's visit to India from September 13 to 15.
The Doklam standoff between Indian and Chinese armies is continuing for last two months as New Delhi and Thimphu have objected to the Chinese  attempts to build a road through Doklam plateau, which is claimed by Bhutan.