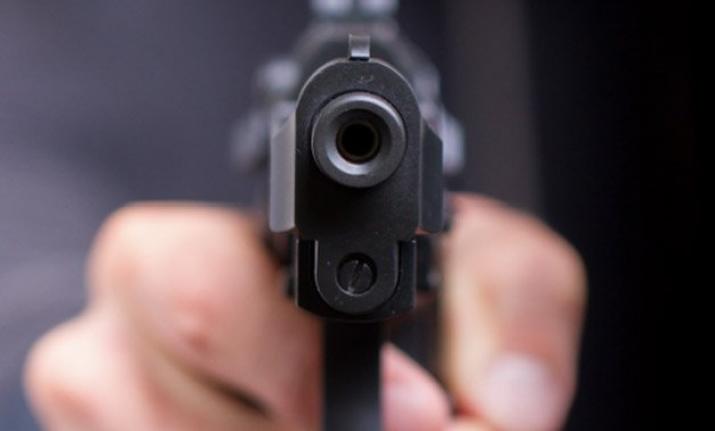 Five people have been arrested for allegedly shooting at a disc jockey after he refused to play songs of their choice at a wedding.
Additional Deputy Commissioner of Police Santosh Kumar Meena said in a statement that a police team apprehended Ravi (23), Sachin (19) and Joginder (27), Deepak (29) and his mother after raids at multiple locations in the city. 
As per a complaint filed by DJ Bobby Singh, Ravi shot at him after he refused to play songs of his choice. 
Singh claimed that Deepak and Ravi took him to a nearby hospital and told doctors that the injury was caused by a screw. 
Meanwhile, police said they had recovered two country made pistols from the accused.