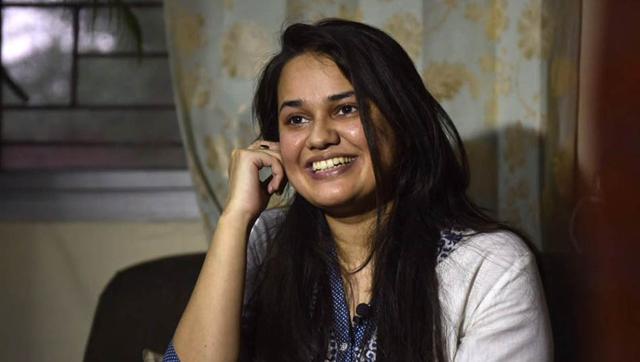 Tina Dabi, topper of the 2015 civil services examination, wanted to serve in Haryana.
She was excited to contribute her efforts for the empowerment of women in a state which has  a sex ratio of 879 females to every 1000 males against a national average of 943, according to 2011 census.
Since she was the topper of the three-tier entrance examination conducted by UPSC, she was very hopeful of getting the cadre of her choice.
However, the government has allocated her to the Rajasthan cadre of the Indian Administrative Service (IAS).
According to a report published in Hindustan Times, Tina Dabi is not the only topper who could not get cadre of her/his choice.
Two other toppers, Athar Aamir Ul Shafi Khan and Jasmeet Singh Sandhu – who came second and third in the civil services examination – have also been allocated to the Rajasthan cadre.
Athar Aamir Ul Shafi, a resident of Jammu and Kashmir wanted to serve in J&K but could not get the opportunity.
 
And the reason is that cadre allocation doesn't depend on higher rank only.
A higher rank may ensure that the candidates get a service of their choice. However, the decision of their cadre depends on a number of factors like vacancies, quotas and whether the candidate hails from the same state (an Insider) or from a different state (an Outsider). Each state cadre has to have two outsiders for every insider officer.
In case of Tina Dabi, she could not get Haryana cadre because the state had two vacancies and both were reserved for Scheduled Tribes (STs). Since Tina belongs to SC and ST, she was denied Haryana cadre.
Similarly, the two vacancies in Jammu and Kashmir were earmarked for outsiders, and Khan could not get the J&K cadre because he was an insider.