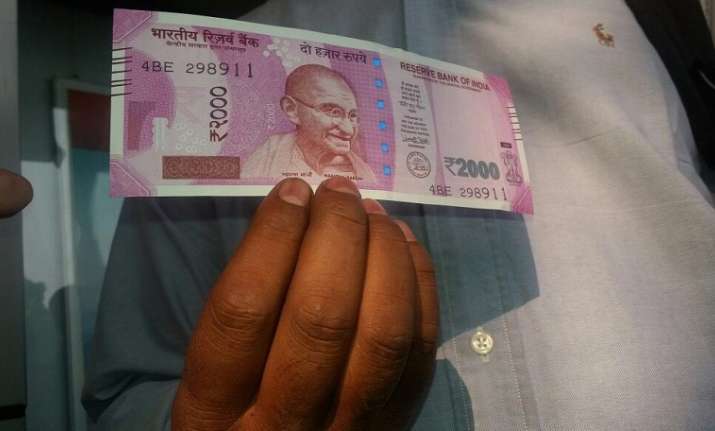 In yet another tragedy following Centre's demonetisation move, a daily wage labourer in Andhra Pradesh on Tuesday allegedly attempted suicide after he failed to get change for a Rs 2,000 note. 
Murtuza Vali, a resident of Nandikotkur in Kurnool district, consumed poison at his home as he could not get change for the high value currency note, which prevented him from buying essential items for the last four days, his family said.
According to his family, his employer paid Murtuza Rs 2,000 and he went to different shops to get change but did not succeed. Depressed, he consumed pesticides.
Murtuza's wife and two children shifted him to Community Health Centre in the town. He was later taken to the Government Hospital in Kurnool.
This is the second incident in the town linked to demonetisation. 
A 62-year-old retired government employee died of cardiac arrest while waiting to draw cash at a State Bank of India branch on Friday.