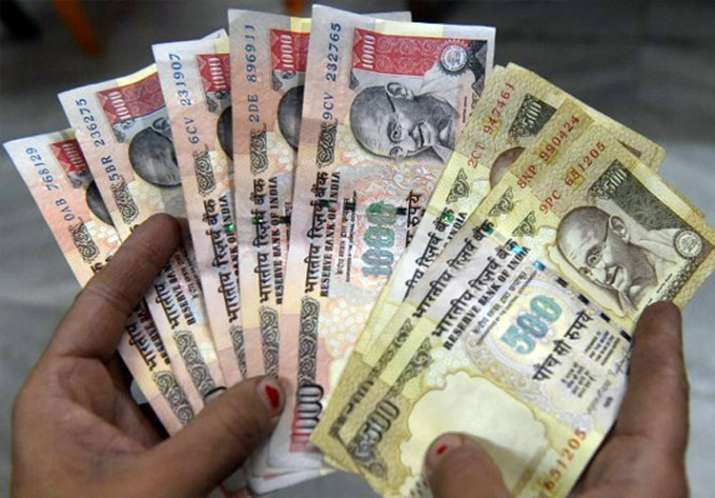 Even as the common man grapples with the cash crunch following the Centre's demonetisation move, municipal bodies in the country are having a field day as their total tax collection this month has broken all records. 
The tax revenue of 47 municipalities this month is over two and a half times the amount collected in November last year as they continue to accept cash in demonetised Rs 500 and Rs 1000 notes. 
An estimate by the Union Urban Development ministry puts the total municipal tax collection for the 47 civic bodies by Tuesday at Rs 13,192 crore, a 268 per cent increase when compared to the same period last year. 
In November 2015, these municipalities had collected just Rs 3,607 crore. 
Close to 90 per cent of the total revenue has been collected in Mumbai alone with Rs 11,913 crore, which is three times the collection made last year.  
Hyderabad has seen the maximum increase with collection being shot up to 26 times. Surat's tax revenue of Rs 100 crore is nearly 14-fold of the Rs 7.19 crore collections in November 2015.
The collection could be attributed state governments' special schemes for taxpayers to pay their dues with the demonetised notes as people are settling all of their long pending dues in Rs 500 and Rs 1000 notes.
"This is the positive effect of demonetisation. People are clearing up their old dues, paying with Rs 500 and Rs 1,000 notes. For the urban local bodies, it has meant substantial mopping up of tax collection," urban development minister M Venkaiah Naidu said while sharing the details.  
Naidu said the municipal bodies would use the money to better services.