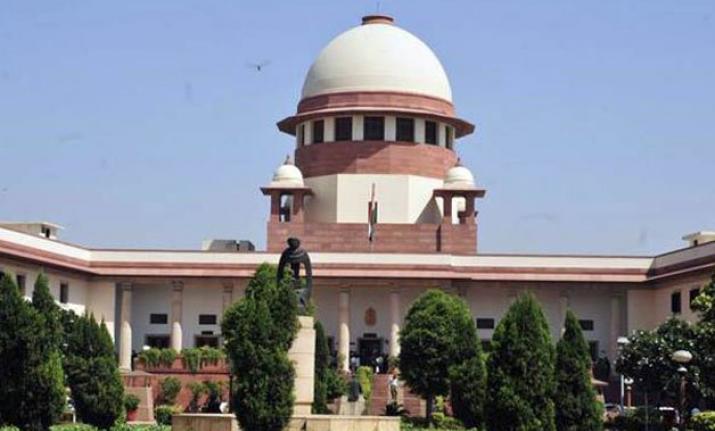 Delinking of Aadhaar as a sole identity proof for getting a SIM card is an interim measure, Centre told Supreme Court on Thursday.
It will continue to be in place till the pronouncement of the verdict by the apex court on petitions challenging the validity of the Aadhaar Act.
Attorney General K.K. Venugopal was responding to reports of Aadhaar not being the sole identity proof for getting a SIM card, before a five judge Constitution Bench headed by Chief Justice Dipak Misra.
Venugopal told the bench that besides Aadhaar, other identity proof have been included as an interim arrangement in pursuance to the court's earlier order and this would remain so till the judgment was pronounced.
The Attorney General referred to Page-two of the government order which says that delinking with Aadhaar was interim measure till the verdict.
(With IANS inputs)