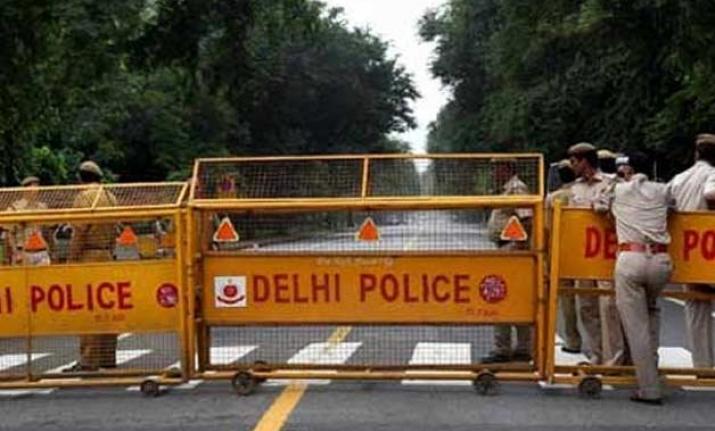 A 30-year-old woman was allegedly beaten up by a mob and paraded naked for leading a raid on the illegal hooch operations in Delhi's Narela area a day earlier. But even as Delhi Commission for Women chief Swati Maliwal said that not only the incident took place but was also video recorded, the Delhi Police has denied reports. 
"A brave lady beaten and paraded naked in Delhi by the liquor mafia. Her video is made -- all because she dared to raise her voice against crime and helped the DCW catch people selling illegal liquor in their home 50 metres from the police chowki. Is there any law and order in Delhi? Shame Delhi Police," Maliwal tweeted.
Maliwal summoned Rohini Deputy Commissioner of Police Rajneesh Gupta to appear before it regarding the incident.
Gupta, however, told IANS that the woman was not paraded naked but that her clothes were torn during the assault. He said a case had been registered and six women have been arrested for assault. The victim was taken to hospital in a police vehicle, he informed. 
According to police, Praveen, a resident of a JJ cluster in Narela, had been protesting against illegal sale of liquor in the area. On Wednesday night, DCW chief Swati Maliwal and her team conducted a night vigil at Narela as part of their campaign — "Fight the Fear". She then accompanied them to a house in Narela Pocket 11, owned by Asha and Rakesh, where they seized 350 bottles of liquor.
Police have registered a case against the couple. "Paveen was assaulted by Asha and other Sansi women around noon. She was medically examined and an FIR under IPC sections 323/342/354/354B/506/509/34 has been registered. Efforts are on to arrest the accused… Injury is blunt… there is no fracture..," Rajneesh Gupta, DCP (Rohini) said.
Meanwhile, Delhi Chief Minister Arvind Kejriwal condemned the incident and termed it as shameful.
"Utterly shocking and shameful that this is happening in India. I urge honorable Lt Governor to immediately intervene and take action against local policemen and ensure everyone's safety," he tweeted.
A DCW statement said: "The DCW team along with women residents were openly threatened by the liquor mafia of dire consequences. One of the woman was attacked by the men, who assaulted her with iron rods and paraded her naked in the area. The entire incident was filmed and a video shared in the area," a DCW statement said.
According to the DCW, on Wednesday, police was called to the spot and over 300 bottles of liquor confiscated from the house barely a few metres from the area police post.