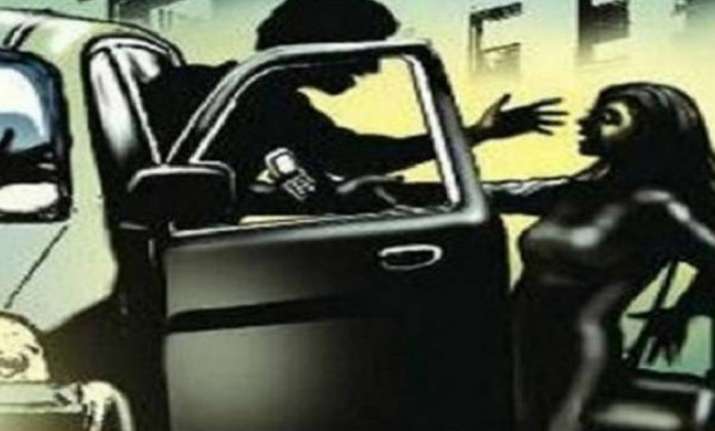 Six persons have been arrested after a 28-year-old woman alleged that she was abducted and gang-raped by 23 men in Rajasthan's Bikaner district.
According to reports, the victim was waiting for transport on the Jaipur road when two people in a Bolero jeep dragged her inside and raped her in the moving vehicle for hours. The woman was then taken to another secluded place in Palana village where more men joined and repeatedly raped her.
The FIR registered by the police says the victim was dropped back on the next day, on September 26, at the same point from where she was picked up. "I was dropped the next day at the same place from where I was abducted," she said.
Meanwhile, reports say police have also recovered condoms from the spot.
The woman, who hails from Delhi, had come to Bikaner to check on a plot that she owns.