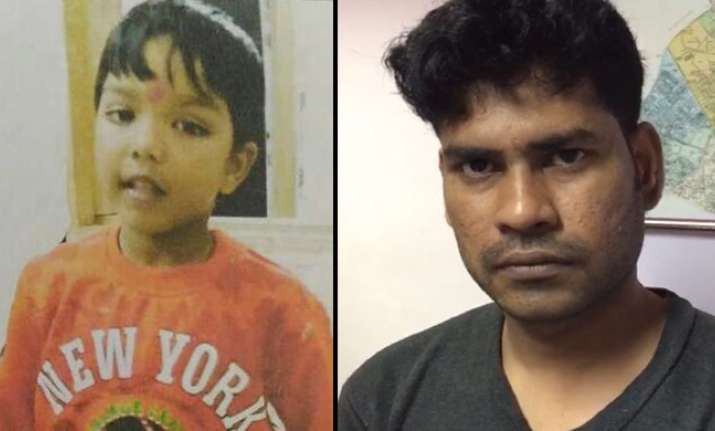 In a disturbing incident, a UPSC aspirant killed his landlord's son and then kept the body hidden in his house for over a month. 
Awadhesh Shakya (27), a civil services aspirant, was arrested on Tuesday morning after recovery of the body of seven-year-old boy, who had gone missing for over a month, a police officer said.
A resident of north west Delhi's Swaroop Nagar, Awadhesh abducted the boy on January 6 under the pretence of buying a bicycle for him. The police said that the boy was killed within 15 minutes of abduction but death could not be confirmed till Tuesday. 
The family of the victim had initially casted a doubt on the accused but the police did not investigate the angle as he was very cooperative in search operations. Awadhesh had even accompanied the family to the police station to file the missing complaint. 
But on Tuesday Awadesh stopped answering his calls which made police suspicious. When police reached his residence, they found the decomposed body of the boy.  
During interrogation, the accused told the police that the boy's father was opposed to his fondness towards Shakya for which he killed the minor. Shakya wanted to dispose of the body and demand ransom from the boy's father, the police officer said.
The accused, however, was forced to keep the body at his place due to the intensified police patrol in the area.
When neighbours enquired about the foul smell he blamed the dead rats. 
(With inputs from PTI)