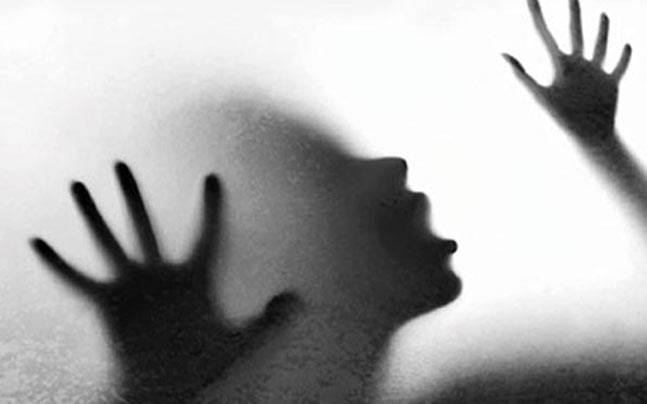 A student of the Delhi University on Monday lodged an FIR with police over alleged molestation by a man, who she claims was masturbating sitting next to her in a bus. The girl also uploaded the video of the incident on social media.
The DU student in her complaint to Vasant Vihar police shared the entire sequence of events that unfolded in the moving bus, when the incident took place on February 7. 
"I was reading a book when the person sitting next to me started masturbating. He even tried to touch my waist a number of times," the victim said in her complaint.
Expressing her ordeal, the girl also revealed how the people in the bus turned mute spectators and ignored when she approached them for help.
"I shouted on that person but he did not understand. I tried to approach people but they ignored," the victim said.
Talking about the incident that left her "shocked", the girl said that she videographed the incident and posted it on social media platforms to create awareness.
"I was left shocked but then I made a video of the incident and posted it on social media to make people aware," she said.
"People don't even consider something like this a form of sexual harassment," the girl added.
Meanwhile, a police investigation into the incident is underway.