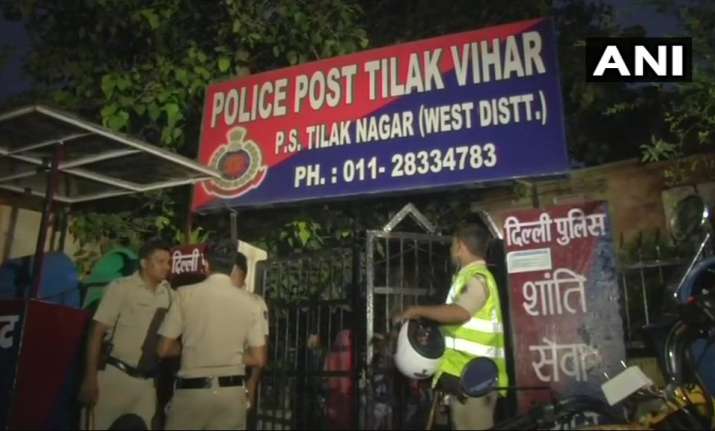 In yet another shocking incident, a minor girl allegedly committed suicide inside Tilak Nagar police station in Delhi, late last night. The victim's mother has said that she was abducted by one of their neighbours who wanted her daughter to marry their son.
"They wanted their son to marry my daughter but I refused since she was a minor," she said. 
"Police called me here. I saw her hanging in one room and my three sons locked in another room," the victim's mother added.
The victim's brothers, who were allegedly confined in another room by police, have alleged that the cops remained mute spectators when the victim took her life.  
Delhi: Girl allegedly commits suicide at Tilak Vihar police station. Mother says, 'our neighbour abducted her. They wanted their son to marry my daughter but I refused since she was minor. Police called me here. I saw her hanging in one room & my 3 sons locked in another room' pic.twitter.com/gKRZvdA2Eb

— ANI (@ANI) July 15, 2018
#Visuals from Tilak Vihar police station where a minor girl allegedly committed suicide last night pic.twitter.com/q3HqbNan0K

— ANI (@ANI) July 15, 2018
WATCH FULL VIDEO: