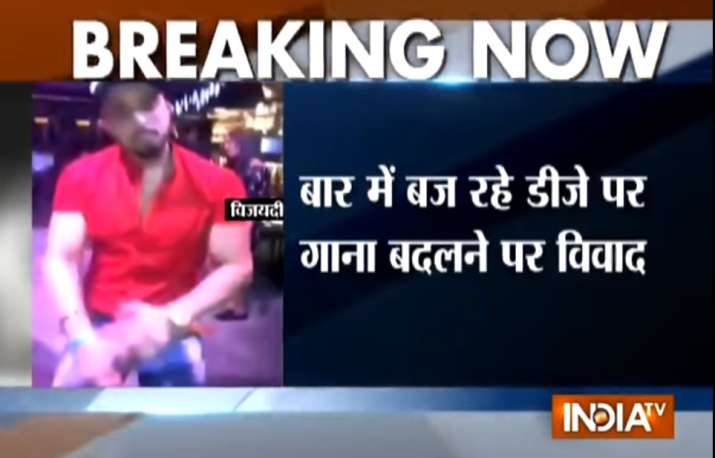 A gym-owner was killed in at a bar in west Delhi's Punjabi Bagh area last night after he got into a fight with music DJ over the repeated requests for his favourite song. The police have detained three persons, including the DJ, for questioning. 
The incident happened late on Sunday night at the "Raftar" bar and lounge where the victim Vijaypal Singh had gone to attend his friend's birthday party.
During the incident, The victim had an argument with the DJ and some security guards over playing his favourite song. The argument turned into a brawl following which someone hit him with a heavy object on his head.
Singh was taken to a hospital where he was declared dead on arrival. The woman who had tried to intervene in the brawl, too, received head injuries.
A case has been registered based on the statement of victim's friends and the police are scanning through the CCTV footages from the area to identify the killers.