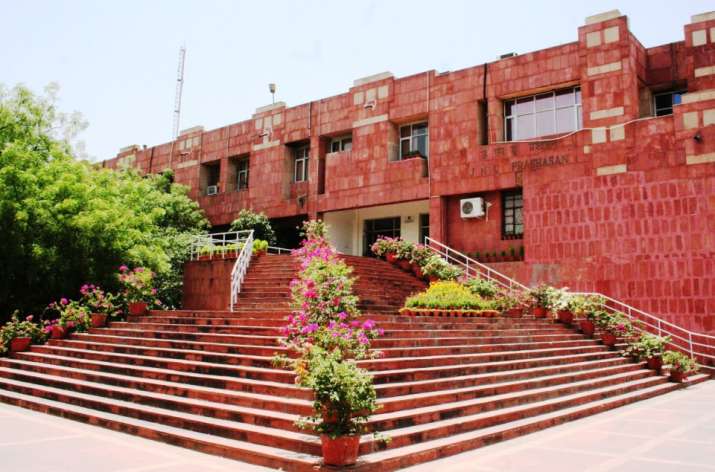 Delhi Police on Monday seized an abandoned bag containing a pistol and live cartridges inside the JNU campus, which is witnessing an agitation by a section of students over disappearance of MSc Biotechnology student Najeeb Jung. 
The black colored bag was noticed by a security guard of JNU at around 2 AM today. It contained a 7.65 pistol, seven cartridges and a screw driver, said a senior police officer. 
The guard informed about the bag to the JNU authorities who called police. 
A case under Arms Act has been registered against unknown persons and investigation has been undertaken, said the officer. 
A section of JNU students is agitating over the issue of disappearance of Najeeb. They have also been joined by mother and sister of the missing student. 
Najeeb, 27, a student of School of Biotechnology and a native of Badaun in Uttar Pradesh, went missing on October 15 following an on-campus scuffle allegedly with the members of ABVP. 
Earlier on Sunday, Delhi Police detained missing Jawaharlal Nehru University (JNU) student Najeeb Ahmad's mother, his relatives and students outside the National Archives of India. 
Ahmad's family and the students had gathered at the spot for a protest at India Gate, called by the JNU Students' Union (JNUSU).
(With PTI inputs)