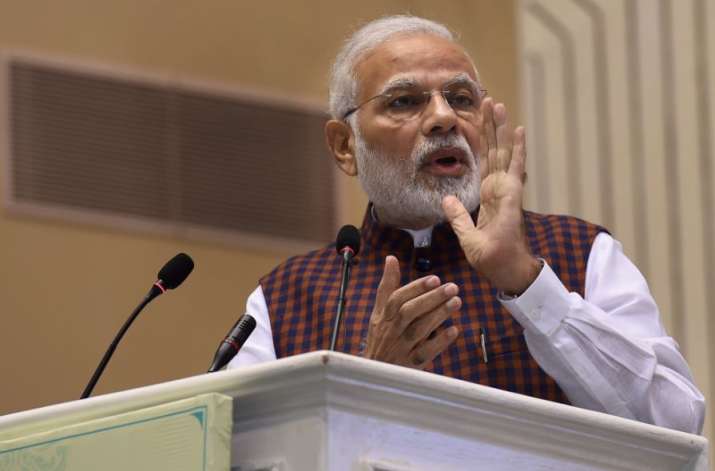 Delhi Police Commissioner Amulya Patnaik has reportedly received an e-mail that  threatens to assassinate Prime Minister Narendra Modi,
The one-line e-mail claimed that PM Modi will be assassinated in November 2018.
Security agencies have been put on high alert, especially at places where PM Modi is scheduled to address public rallies in coming days.
The server from where the mail was generated has been traced in North-east.
The authorities have taken the mail seriously and details have ben passed on to Delhi Police Special, IB, RAW north east wing, CERT, SPG etc.
Watch: Delhi Police receives e-mail threatening to assassinate PM Modi