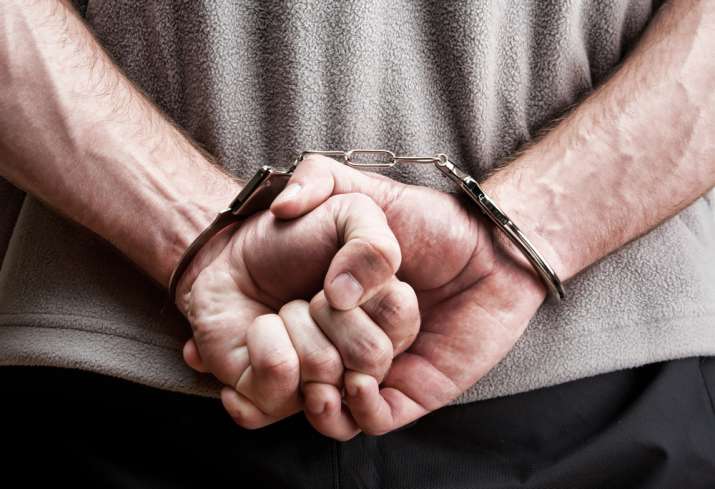 The Delhi Police special cell on Monday arrested a man from Vikas Marg in the city for suspected links with the global terror outfit al-Qaeda. 
The police have recovered an identity card of Bihar's Kishanganj from the man, identified as Shomon Haq, which they said could possibly be fake.  
According to media reports, Shomon was plotting some major terror operation, and his other aides could also be hiding in Delhi. 
Reports said Shomon was active in India for the past four years.
Further details are awaited. 
The arrest comes days after Al-Qaeda's India offshoot Ansar Gazawat-ul-Hind head Zakir Musa threatened to liberate India from Prime Minister Narendra Modi and Hindus.