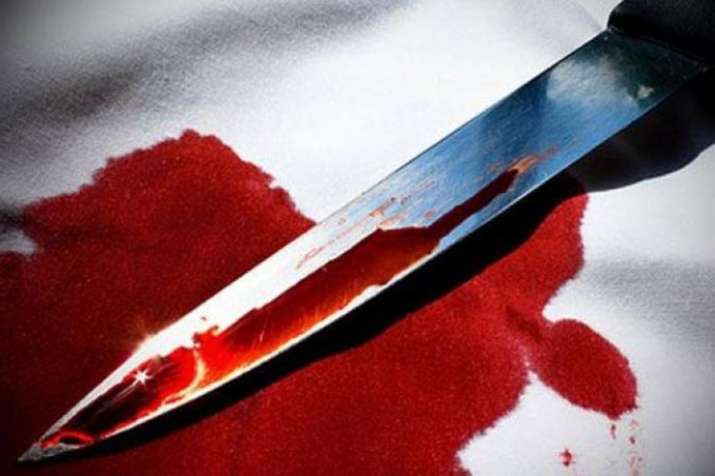 A 24-year-old man named Afroz who was on the run after murdering his mother-in-law following an argument over pakodas, was caught by police in Ghazipur, Uttar Pradesh, after a 10km-long chase.
Afroz and his wife, Shaista were staying in a rented room at Keshavpuram, north-west Delhi. The newly married couple was soon visited by Afroz's mother-in-law, Fauzida, she started living with them. Afroz and Shaista, often had arguments over her stay, police said.
On the day of the incident, Shaista had fried pakodas and kept some aside for Afroz. He returned home from work and was served pakodas, the couple had an argument and Afroz accused Shaista of serving cold pakodas. When mother-in-law interrupted, Afroz stabbed her with a knife, he stabbed his wife too when she tried to stop him and fled the scene.
"A team led by SHO Keshavpuram was formed to track him down. During this, he kept shifting his location between UP, Mumbai and Delhi. He was traced to Ghazipur where he was working as a labourer," Times of India quoted Aslam Khan, DCP (northwest), as saying.
When asked to surrender, Afroz tried escaping through paddy fields while shouting that the village has been attacked. The villagers started running behind the cops. However, after a chase of 10 km, cops got hold of him and a case of murder has been filed against him.