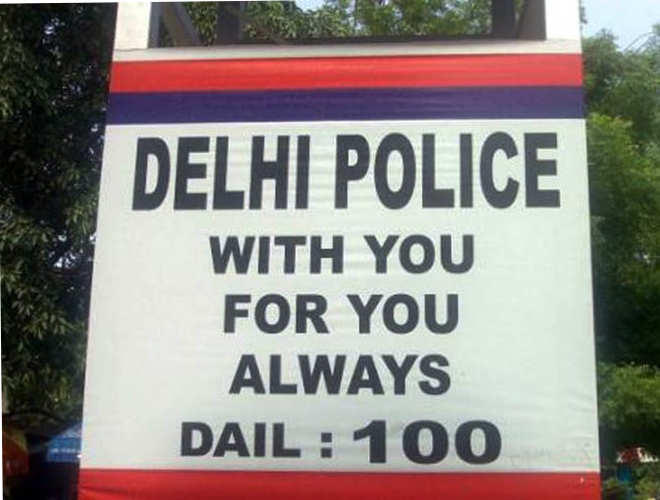 New Delhi: Admitting to what is a grave matter of concern, the Delhi Police on Monday informed the High Court that hundreds of distress calls made on the helpline, 100, doesn't even reach the stations because of heavy congestion in the lines.
The admission before the court came during a hearing on the matter of poor response by the police helpline.
Among the unattended calls recently was one by Justice Vipin Sanghi, a sitting judge of the Delhi High Court. The Delhi Police regretted the inconvenience, saying it was due to reasons which are not in its control.
In its reply before the HC bench, the Delhi Police further said that required steps were being taken to deal with the problem.
Referring to the statistics, the police said about 24,000 calls are made on their helpline everyday and as the congestion in the lines increases, some of these calls couldn't make it to the police assistance server from the telephone exchange.
The bench of Chief Justice G Rohini and Justice Sangita Dhingra Sehgal was informed that a caller whose call hasn't landed at Central Police Control Room (CPCR) exchange gets the impression as if it has not been answered.
However, the police statement assured that the Home Ministry has reached out to MTNL to put an end to this problem. "The matter regarding priority routing of emergency calls has been taken up with authorities concerned. Department of telecommunication has taken up the matter with all access service providers," the statement issued by the Delhi Police read.
The matter will be next heard by the High Court on August 29.