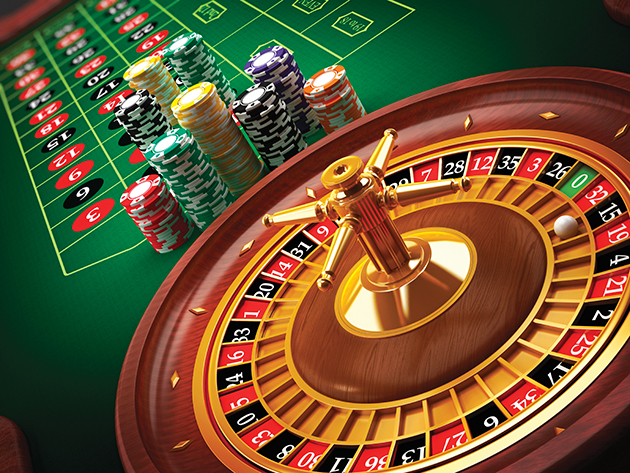 In a pre-Diwali raid, the Delhi Police on Sunday busted an illegal casino operating in Sainik Farms area of New Delhi and arrested 36 persons, most businessmen and seized chips worth Rs 1.37 crore, officials said.
A total of 11 luxury vehicles, 23 bottles of liquor and 250 packets of playing cards were also seized from the casino.
"The entry fee to the 'club' was Rs 5 lakh and any new entrant needed to be introduced by two existing members. The casino had tables for blackjack, rivoli and roulette, and chips were provided from Rs 1,000 to Rs 1 lakh," a police officer said. 
"It was closed group. Information was shared through word of mouth, especially among property dealers, transporters, businessmen and industrialists in south Delhi," a police officer said. "The operators didn't use Whatsapp or Facebook to avoid unwarranted publicity and possible surveillance," he added.
A special coin was used as an identity card for members. The person, who introduced a new member, got a free coin to encash at the counter. 
Once a person was done playing, he would have to provide a contact number and an address where the organisers could inform him about the dates of the next game. 
"It was not a daily affair and dates would be announced through messengers. The games would be for anything between Rs 5,000 and 5 lakh," police said.
The Delhi police said that it would take steps to seal the property under the provisions of Delhi Gambling Act.