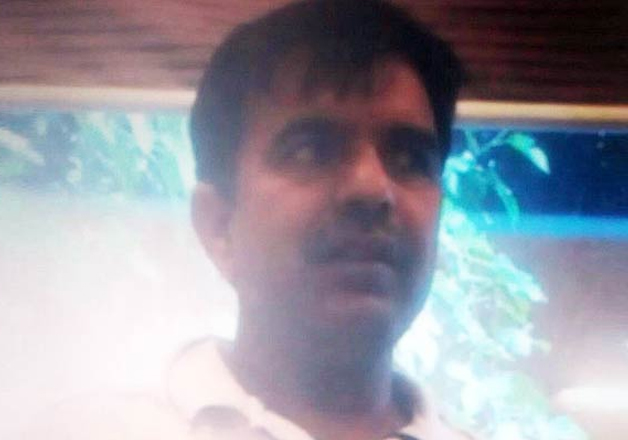 Ministry of External Affairs today asked a Pakistan High Commission staffer here to leave the country immediately over his alleged involvement in a major espionage ring that was busted with the arrest of two Indians working for the Inter-Services Intelligence (ISI).
MEA spokesperson Vikas Swarup tweeted that Foreign Secretary S Jaishankar summoned Pakistan High Commissioner Abdul Basit to convey that Pakistan High Commission staffer has been declared persona non grata for espionage activities.
Basit was summoned after Delhi Police said they detained the embassy official, Mehmood Akhtar, a "kingpin" of the racket working for the ISI.
Basit, however, strongly protested with Indian Foreign Secretary the 'detention and manhandling' of Pakistan High Commission staffer in violation of 1961 Vienna Convention, according to Pakistan Foreign Office. 
The Pakistani envoy also strongly rejected the accusations, terming them "false and unsubstantiated". 
Acting on inputs, Delhi Police crime branch took the staffer identified as Mehmood Akhtar in custody after he was found in possession of certain defence documents. Akhtar was released after questioning as he enjoys diplomatic immunity, police said. 
The crime branch has also arrested two persons, residents of Rajasthan, for allegedly passing on sensitive information to Akhtar, they said. 
"The alleged spies are residents of Rajasthan working for Pakistan's ISI. They were in touch with the staff here at Pakistan High Commission and were providing sensitive information," said a senior police officer. 
Those arrested have been identified as Maulana Ramzan and Subhash Jangir, he said.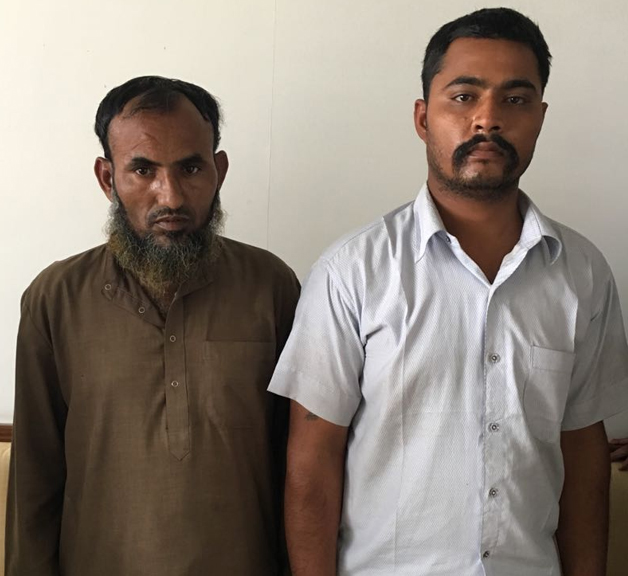 During interrogation, Akhtar said that he was posted in the Pakistan High Commission here since about two-and-a-half years and was working in visa section, according to police. 
He said that he is on deputation to Pak ISI since January 2013 and is a serving Hawaldar of 40 Baloch Regiment of Pakistan army and native of village Kahuta, Rawalpindi district, added the officer. 
There is likelihood of involvement of other persons as per the information elicited from him, which is being investigated, he said. 
"Since Akhtar was working in the visa department, it gave easy access to him to identify people who could work for him as spies. People who were financially weak would be lured by promise of getting big money," said a senior police officer. 
The officer said the honey trap angle was also being explored. 
"From initial investigation, it has been revealed that some girls were exploited after being promised good money and were used to lure men into the module. We are investigating this aspect," he added. 
The other two arrested are residents of Rajasthan and identified as Maulana Ramzan and Subhash Jangir. 
Another Jodhpur-based person identified as Shoaib will also be arrested soon for his involvement in the espionage ring, Yadav said.
Crime Branch officials have also briefed Home Minister Rajnath Singh and Delhi Lieutenant Governor Najeeb Jung on the latest development.
Some employees in the Pakistani mission came under scrutiny last year after a spy ring associated with Pakistan's intelligence was exposed and five people, including a non-commissioned Air Force officer, were arrested. 
Police said that today's arrests may be connected to that network.