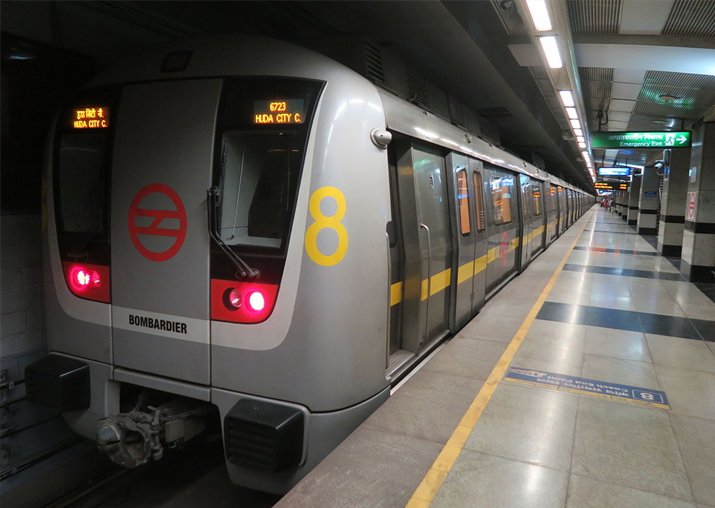 The movement of metro trains on the HUDA City Centre-Samaypur Badli Yellow Line of Delhi Metro was disrupted this evening due to technical glitch.
The services have been affected by 30 minutes due to technical glitch in overhead electricity line. The fault took place near Azadpur metro station.
The Yellow Line starts from Samaypur Badli in Delhi and ends at Huda City Centre in Gurugram. It is the only DMRC service to and from Gurugram.
The 48.8 km long line consists of 37 metro stations. The line which starts from Outer Delhi passes through North Delhi, Central Delhi and South Delhi before concluding ay Huda City Centre in Gurugram.
The line has interchanges with the Red, Blue and Violet lines of the Delhi Metro, as well as with the Old Delhi and New Delhi railway stations. The line also connects with the Airport Express Line at New Delhi station.