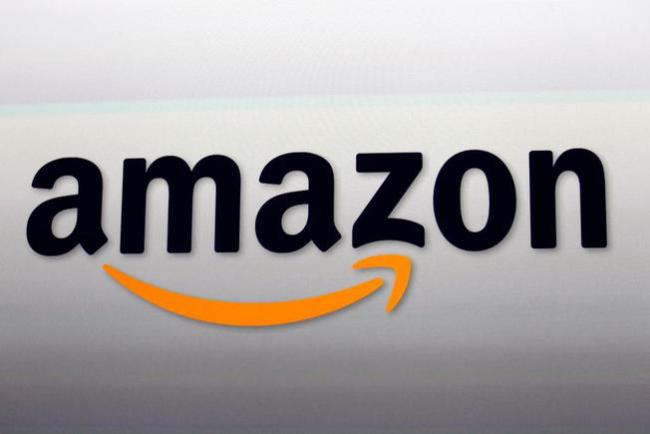 The Delhi Police has arrested two people on the charge of being involved for duping Amazon India by ordering 166 expensive phones and then claiming refunds alleging that the e-commerce company firm had delivered an empty box.
An Amazon India spokesperson said that during an internal inquiry by the company, it was found that the accused used 141 phone numbers and 48 customer accounts to place these orders and a refund was sought against each of those.
21-year-old Shivam Chopra and his accomplice Sachin Jain (38), who used to provide SIM cards to the former for placing orders on the e-commerce portal, have been arrested. Police have also seized 19 mobile phones, Rs 12 lakh in cash, 40 bank passbooks and cheques from Shivam's house.
During interrogation, Shivam revealed that for placing the orders, he purchased around 150 pre-activated SIM cards from Sachin, who runs a store in the neighborhood, Deputy Commissioner of Police (Northwest) Milind Dumbere said.
The accused would ask the delivery person to meet him at any shop or any other place in the locality and take the delivery. He would then call up the customer care of Amazon India and allege that the box was empty. Subsequently refunds were initiated, police said.
In a statement, an Amazon India spokesperson said, "We continue to work closely with the Delhi Police and thank them for all their efforts in the investigation."
Following an inquiry into the matter, the police have also registered a case against the accused.