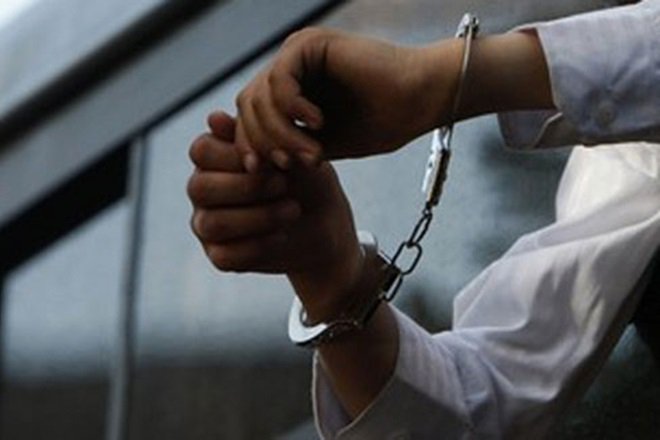 Delhi Police on Saturday arrested a 29-year-old man for harassing and blackmailing more than 50 minor girls in the age group of 9-16 by allegedly sending them their morphed vulgar photos and abusive messages through WhatsApp and Facebook.
The accused Rajesh Gambhir was caught by police after one of the girl's mother lodged a complaint at Ashok Vihar police station on September 22. Gambhir had sent morphed pictures of the class IX student to her phone via WhatsApp.
During investigation, police found that, the number used to send the photos to the victim was obtained on fake identity proof. Later, through technical surveillance they traced accused Rajesh and arrested him from his house in Basant Nagar.
Rajesh was found to be running a mobile phone shop. Three mobile phones and the SIM card, which were used by him for sending objectionable photos to the victim were recovered.
His mobile phones contained52 morphed pictures of various girls, including of the complainant's daughter. 
During interrogation, Rajesh disclosed that he used to surf profile pictures on Facebook by adding any female name randomly and saved those pictures. Later, he used to add faces of such girls with objectionable obscene female images from his mobile phone.
"I did that only for sexual pleasure by having dirty chats with girls. I never met the girl or disclosed my original identity to them. It was harmless flirting and I never spent more than a week with one girl," police quoted Gambhir as saying.
He had downloaded a "cut and paste" application in his mobile phone and used it for morphing photographs of girls.
Details of more than 50 girls were found from his mobile phones. He sold SIM cards from his shop and used identity documents of customers for procuring SIM cards for himself. 
It was also found that he had blocked about 40 mobile numbers which police suspected belonged to parents of his victims.