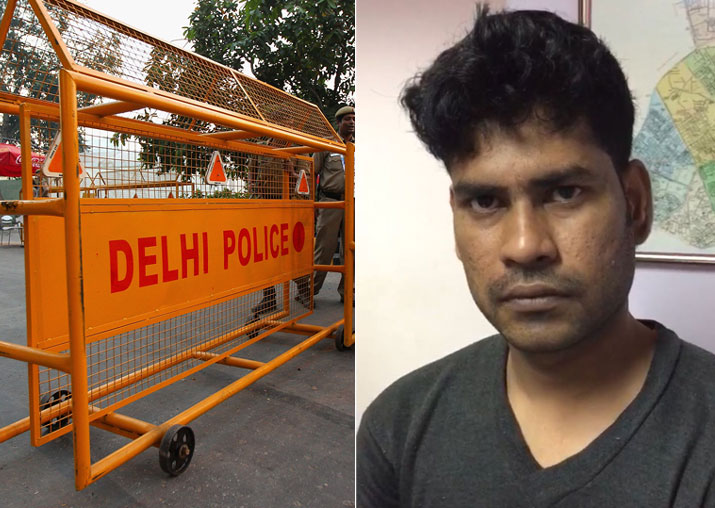 In a disturbing incident reported from Swaroop Nagar area of Delhi, the city police today arrested one person for killing his minor nephew and stuffing his body in a suitcase for over a month.
According to police, the victim, who has been identified as Avdesh (27), had on January 7 killed the minor boy and stuffed his body in a suitcase. Police said that Avdesh had kidnapped the boy on pretext of buying a bicycle for him. 
The accused, police said, choked the infant to death after learning from the kid that his parents used to stop their son from talking to him.
Initially, the deceased's parents had told the police that they were having doubt on Avdesh. But the police refused to pay heed to their version, citing Avdesh was cooperating into the investigation.
Police said that Avdesh, a UPSC aspirant, was a regular visitor of the kid's family even after committing the crime. He had also accompanied the bereaved family to police station at the time of filing a missing complaint.
But today, when Avdesh was not answering phone calls of police, they doubted him. Police said that Avdesh was then arrested from his house and during interrogation, he confessed to the crime.
During the search operation of Avdesh's living place, police said that they recovered the decomposed body of the minor. Police also seized bottles of perfume from his room. 
The accused told police that since the vicinity was under strict police surveillance, he couldn't find an opportunity to dumb the deceased's body. When neighbours had asked him about the smell emanating from room, every time he had told them that rats were dead.
Avdesh, a native of Uttar Pradesh, was preparing for civil service exams, police said.