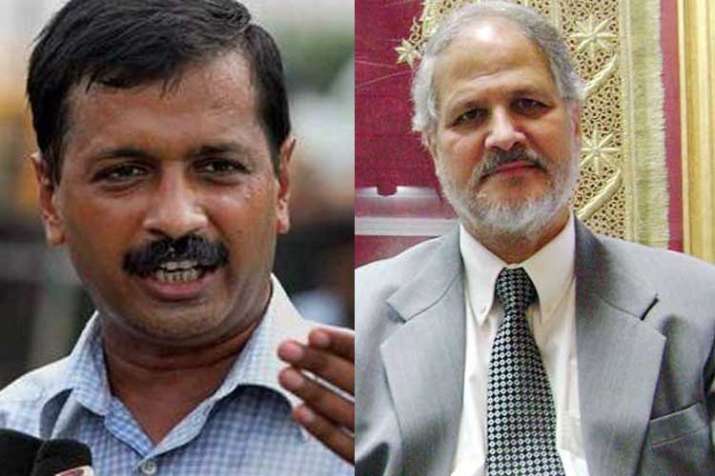 Delhi Lieutenant Governor Najeeb Jung has sought details of foreign visits by ministers, their staff and officials of the Aam Aadmi Party government.
In a note to the Delhi government's General Administration Department, the Lt Governor's office has asked for complete details of foreign tours including purpose of visit, countries visited, duration and class of travel, according to
Mr Jung has directed the concerned department  to submit these details by September 12.
Delhi Chief Minister Arvind Kejriwal along with his minister Satyendar Jain are in Vatican city to attend Mother Teresa' sainthood ceremony which was held on September 4.
Both ministers are scheduled to reach Delhi tonight.
This is first foreign visit made by the Delhi Chief Minister since the Aam Aadmi Party has come to power in February, 2015.
PTI inputs