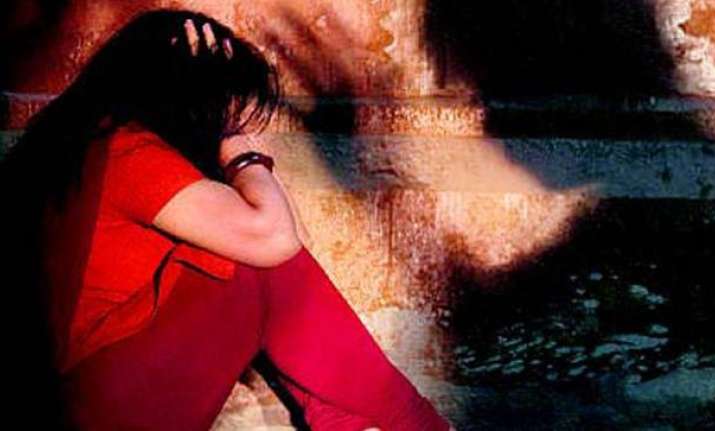 In a shocking incident, a 32-year-old woman was stabbed to death by her paramour who then committed suicide in southwest Delhi's Inderpuri area. 
Lakshmi was stabbed by her paramour Sanjay (30) last night in Inderpuri'S JJ Colony, a police officer said.
The woman knew Sanjay before her marriage and the two were in a relationship, the officer said, adding that their affair continued even after her marriage.
In the past few days, Lakshmi, who worked as a household help in the neighbourhood, had snapped ties with Sanjay and started avoiding him which had enraged him, the officer said.
He confronted her yesterday while she was returning to her home and they had a heated argument. In a fit of rage, Sanjay first slit his wrist with a knife and then stabbed Lakshmi multiple times and inflicted more injuries on himself, as the neighbourhood watched in horror. 
After trying to slash Lakshmi's throat, Sanjay chased her through the streets and stabbed her in the abdomen multiple times.  
Lakshmi was declared brought dead by the doctors at the hospital while Sanjay succumbed to his injuries today, police said.
Earlier, Sanjay was 
Lakshmi was married to Manoj for the last 13 years and had two kids while Sanjay was a bachelor.