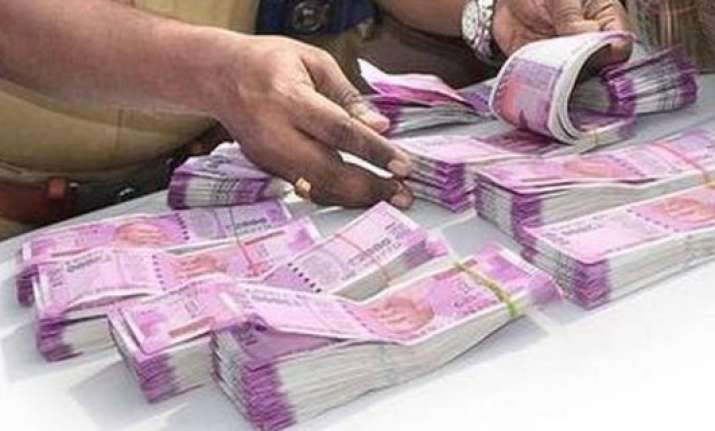 Income Tax department on Thursday seized cash and jewellery worth Rs 61 crore from a private company's locker in South Extension area in Delhi. As per sources, the money belonged to a Gutkha manufacturer and builder. 
The Delhi Directorate of the Income Tax Department made the huge seizure, which included bullion and jewelry, from a safe deposit vaults named U & I Vaults Limited.
The tax department has initiated an investigation to dig deeper to find out the owner and source of the seizure, as part of its crackdown against black money. 
More details are awaited.