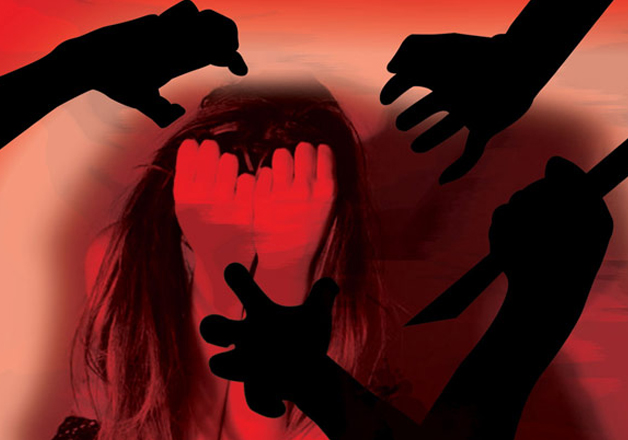 In yet another shocking incident of crime against women in national capital, a seven-year-old girl was allegedly abducted and raped by three youths in East Delhi's Mandawali area.
According to police, the incident took place on Sunday night at Yamuna Khadar in Mandawali where the victim lived with her parents.
Her parents are involved in growing vegetables on the river floodplains, police said, adding that the minor girl was sleeping outside her house when she was allegedly picked up by the accused and raped around 11 pm.
The accused dumped the girl near her house and fled away, police said.
She was found lying unconscious by her parents and locals who had been searching for her.
The girl was rushed to LBS hospital from where she was shifted to AIIMS trauma centre as she was in a critical condition.
A case under relevant sections of IPC and POCSO Act has been registered at Mandawali police station.

 

"The minor girl is in hospital and is recovering. Three accused were mentioned in FIR and all have been arrested," Reshi Pal, DCP (East) said
The arrested accused including two of her neighbours are Bhure (19) Amir (21) and Bhim Sen (19).
Despite a series of initiatives announced by the Delhi Police after the December 2012 Nirbhaya gangrape, the national capital continues to be an unsafe for women.
As many as 8,527 cases of crime against women were lodged in the last seven months in comparison to 17,030 cases registered last year.
The poor conviction rate is one of the key reasons why crime against women is on the rise since 2012. According to data available, of the 6,046 registered cases, only 71 ended in conviction. In 2013, as many as 12,865 cases were lodged, but only 65 ended up in convictions. In 2014, only nine people were convicted in 15,236 cases lodged against those involved in crimes against women.