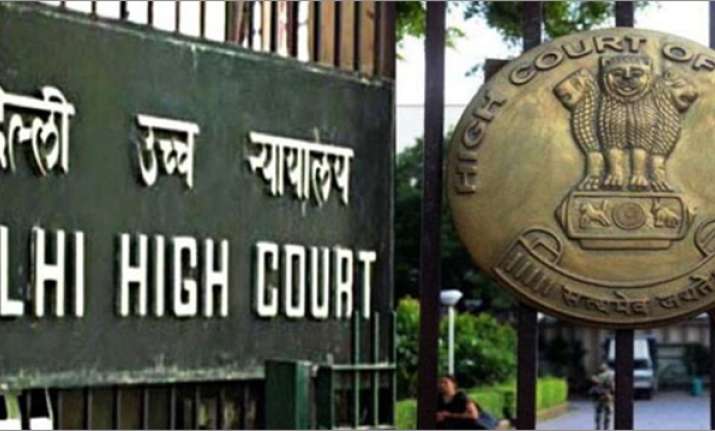 In a blow to the AAP government, the Delhi High Court today quashed its March 2017 notification revising minimum wages for all classes of workmen in all scheduled employment, saying the decision was ultra vires the Constitution.
A bench of Acting Chief Justice Gita Mittal and Justice C Hari Shankar also quashed the Delhi government notification setting up a advisory panel on minimum wages, saying both decisions were taken in contravention of principles of natural justice and without sufficient material and were invalid.
As per the notification, the minimum wages for unskilled, semi-skilled and skilled labour were fixed at Rs 13,500, Rs 14,698 and Rs 16,182, respectively.
The decision by the court came on several pleas filed by various industrial units and companies who employ workers on minimum wages.
The petitioner-employers, who had sought setting aside of the minimum wage order, had contended that the Delhi government had not heard them before coming out with the decision.